2 tags
1 tag
2 tags
1 tag
5 tags
4 tags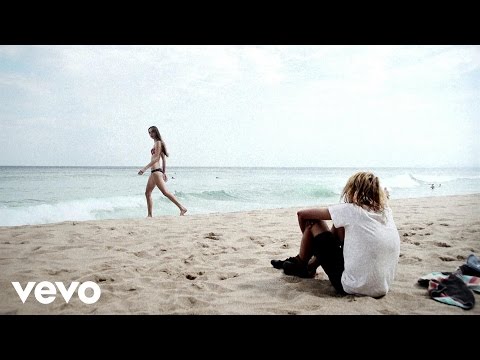 3 tags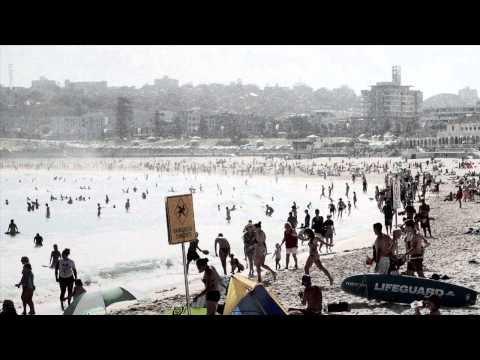 5 tags
7 tags
6 tags
Blackbird Blackbird remix of "& It Was...
intramurosss asked: come back to bryn mawr and chill with us again! yours and millionyoung's show was awesomeee.
ginobambino asked: Hi there. I was wondering if I could interview you for the Philippine Star. Do you mind if I emailed you a couple questions? Your music is excellent. Please drop a note in my Ask box if you're interested or aren't too busy. Thanks!
soleil-hana asked: I love you Marry meeeee
keikocakes asked: I randomly found you through bandcamp and I'm consistently impressed. Thank you!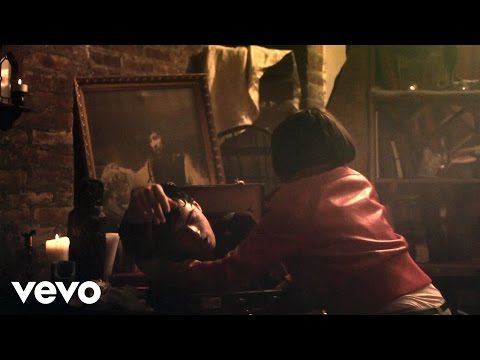 Blackbird Blackbird Interview with MTV Online... →
Stream/Download: Bjork - Hidden Place (Blackbird... →
Bjork - Hidden Place (Blackbird Blackbird Bootleg) →
My beloved and free-spirited cars blog →
anymore questions? →
ladyofadventure asked: Can you please come and let Australia love you?
Blackbird Blackbird - Waikiki
Enjoy the free download & please share this with ur friends :)
Follow Blackbird Blackbird on twitter! →
We are human, talk to us
akhokho asked: you should definitely come to hong kong :) all the expats and locals would love you!
Watch
Blackbird Blackbird - "All" shot by Yours Truly
how how how how are UUU GUYS & GALS doin?